TURN INFORMATION INTO COLLABORATION
Dyntell Bi is designed for productive and effortless business collaboration. Overseeing datasources, adding users, sharing data with, or giving different kinds of permissions to certain users or groups means smoother processes. Need to share your insights externally? Send charts, document-base statements, invoices, deliveries not yet invoiced, or receivables.
With Dyntell Bi you get both the open access that cultivates insight and the responsible monitoring that provides peace of mind. Collaboration across your organization will inspire and provide innovation.
Make an impact with a customized executive dashboard created directly from your displays.
Access it anywhere with an internet connection.
Take it a step further with a shareable slideshow of your presentations.
Turn your raw information into something accessible and inspirational.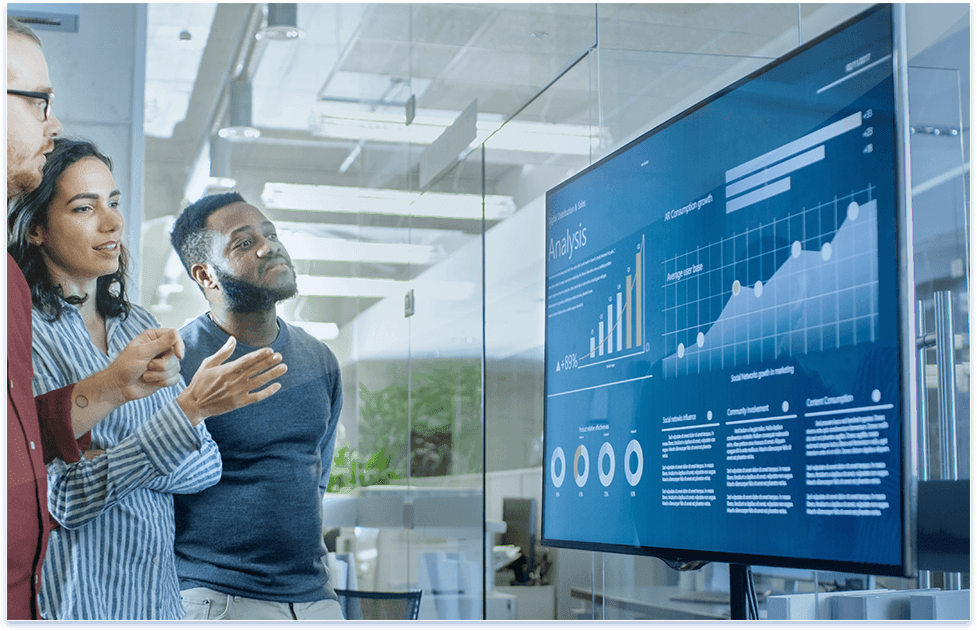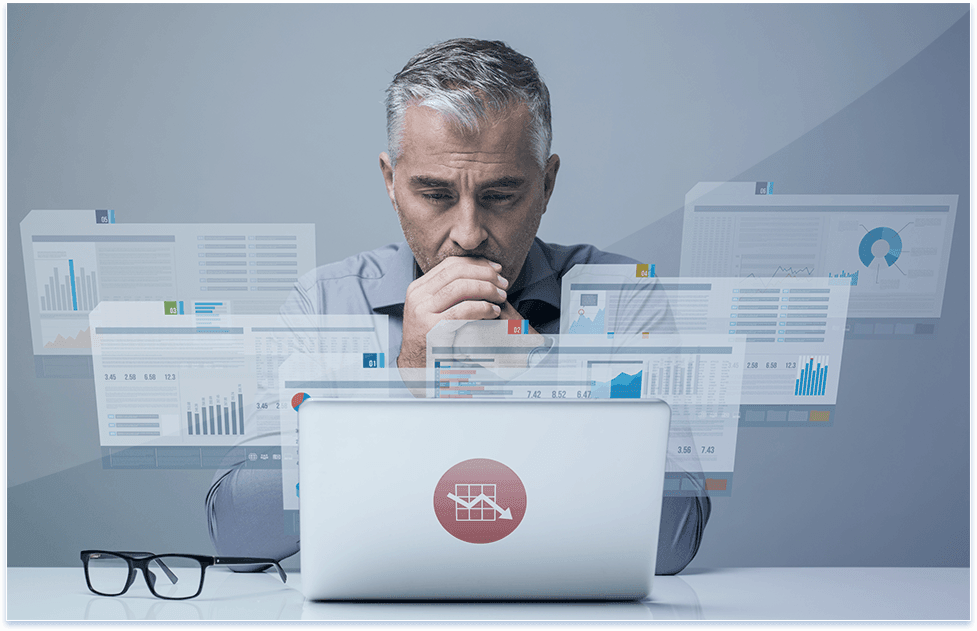 DISTRIBUTE INSTANTLY WITH AUTOMATIC REPORTS
Leave boring documentation tasks to Dyntell Bi.
Pre-defined statements, diagrams, and tables are embedded in an e-mail or sent as an attachment making reporting automatic.
See real time updates as new data is uploaded.
THE PLATFORM FOR THE MOST PROFITABLE CHOICES
Dyntell Bi's WebBI is a comprehensive B2B interface with a proprietary and secure portal. Help your internal or external team optimize opportunities by giving them access to real-time trends. Send critical decision-driving information like inventory stocks, best selling products, the number of returned goods, and more. Share data with manufacturers wholesalers, vendors, and who ever else you'd like to invite.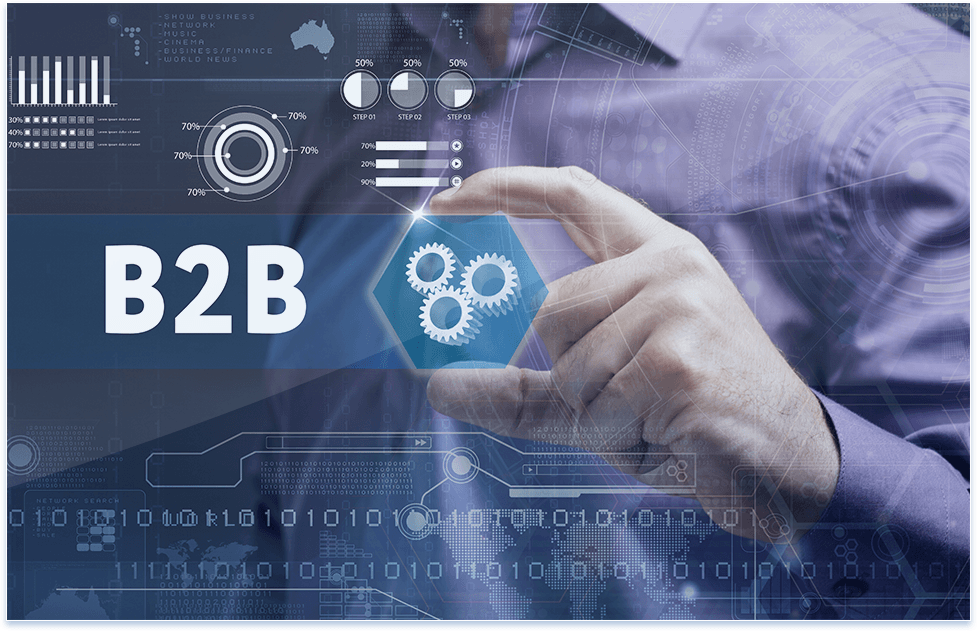 Sign up now for new trends and get an insightful case study related to business intelligence.