Every industry can benefit from smart analytics. From retail to energy to education, the power of turning complex data-driven numbers into business success is undeniable. Dyntell Bi is the tool that can get you there.
We work across departments too. Whether you work in finance, HR, operations, marketing or another department, our business intelligence solution can help you achieve your specific goals. Receivables goals, retention goals, sales goals–To reach these benchmarks, you need solid data that tells the real time story of where you are. And you need solid analytics that provide the actionable insights to take your numbers to the next level.
Dyntell Bi has worked with these industries and across all departments. Our sophisticated software has generated proven results for all. Have a look at yours:
Rise above the daily grind to realize true big picture business insights.
Retail runs on data
With the glut of information available today, finding the insights in the constant stream of numbers can be exhausting and even impossible. Enter Dyntell Bi. Our proprietary analytic engine uses machine learning powered by sophisticated algorithms to pinpoint the trends in your business, so you can rise above choppy markets, find the differentiator that sets you apart from so much competition and even predict what's next for the industry.
You can create beautiful and beautifully shareable visualizations in just about any design you'd like, with compiled dashboards to tell your story with persuasion. Using Dytell Bi, you can harness the power of those numbers to show your team where you can head next. Filter the data by region, salesperson, you name it. You can drill down to granular levels to see where the sales are happening and where they're not. But most importantly, you can see WHY.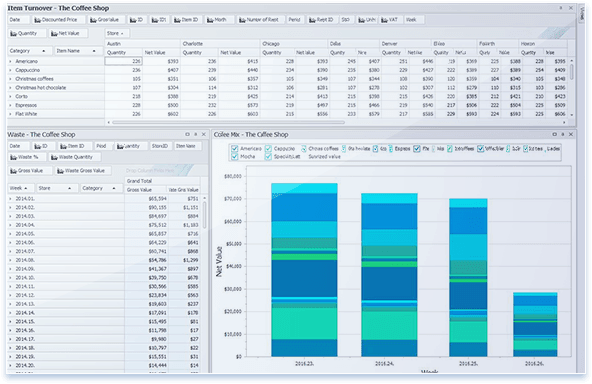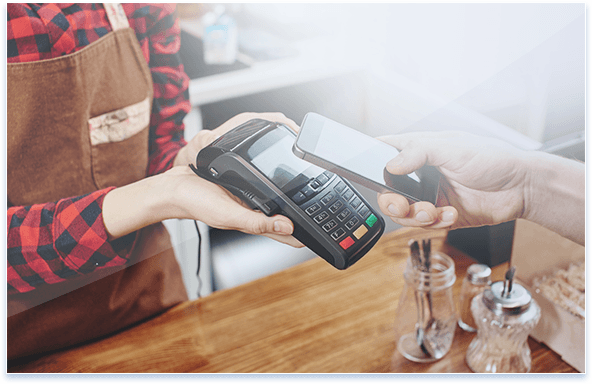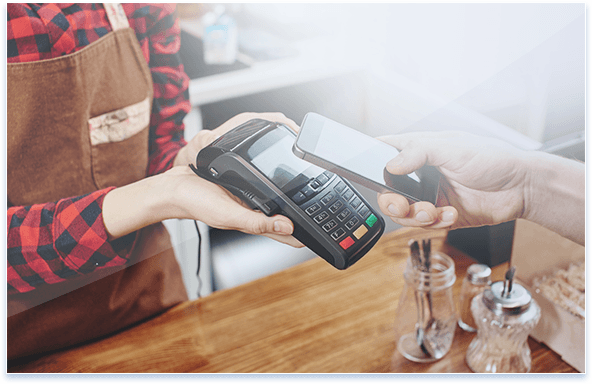 Sign up now for new trends and get an insightful case study related to business intelligence.