TURN INFORMATION INTO INTEGRATION
QUICK AND EFFORTLESS INTEGRATION
Dyntell Bi works for you. No need to make tedious changes. Keep using your favorite technology solutions and data infrastructure. You don't need to do anything, but enjoy your stunning data visualizations in a matter of hours.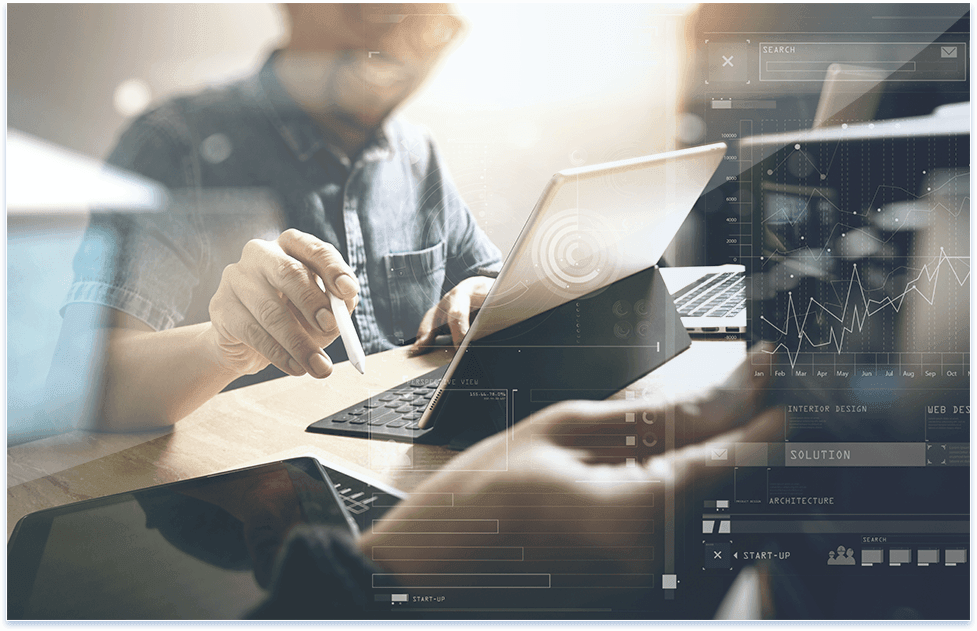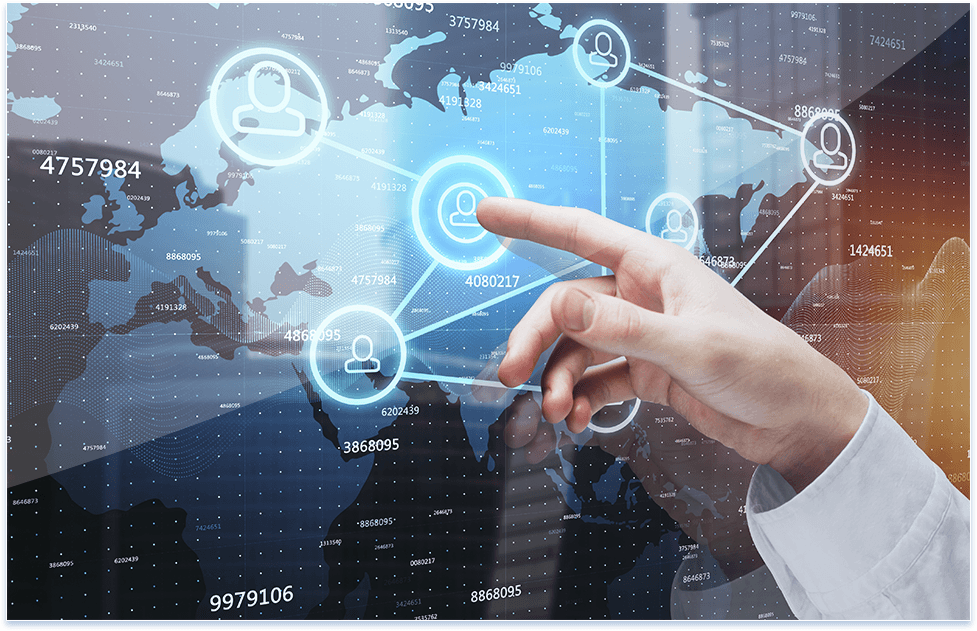 Add users or user groups easily to your network of cooperation. We also offer easy training to get everyone up to speed quickly and use Dyntell Bi effectively.
Do you want to share real-time updated data and refreshed visualizations? Do this effortlessly with our updating feature. Choose who needs to be in the know and set up an automatic update.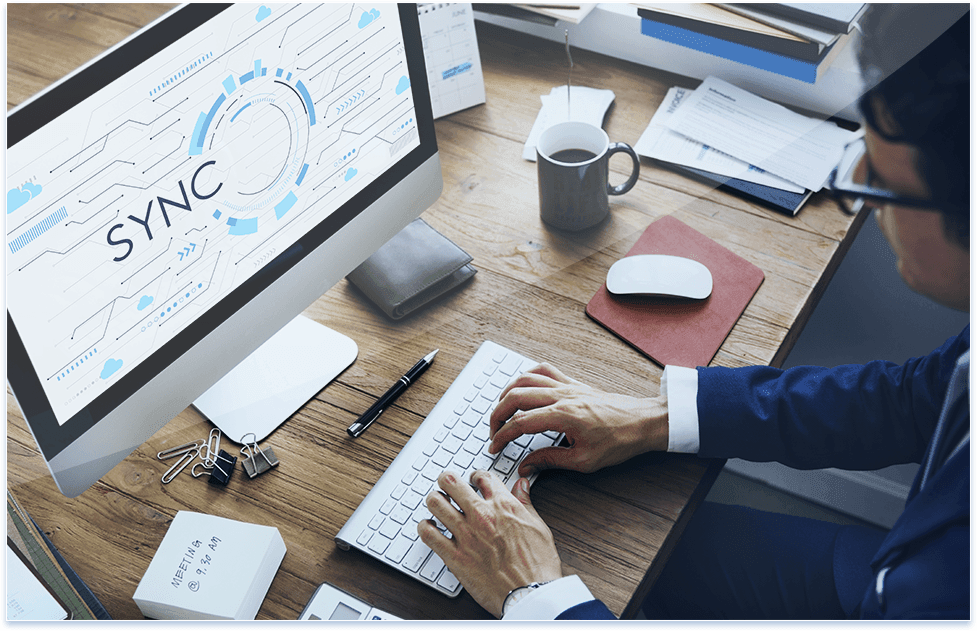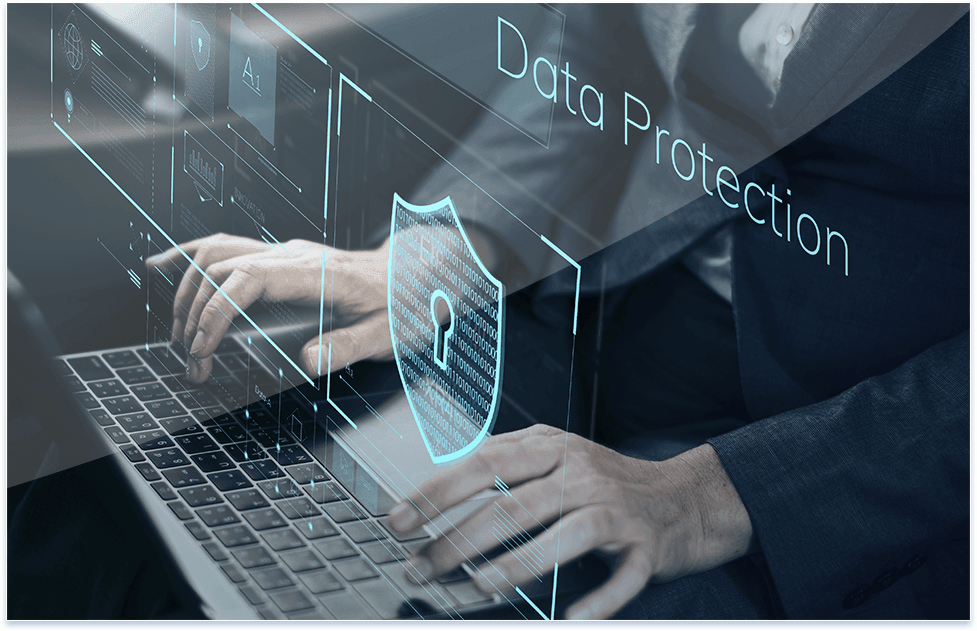 We understand how important it is to keep your mission-critical data secure. So Dyntell Bi was engineered to work with the security systems that you already have in place. Our easy connectivity can keep you in line with Kerberos, OAuth and Active Directory so that you can conduct business as usual, with the same security protocols that protect your data now.
Security Outside and Inside
Within our program, we also provide drilled down security for both your users and your content with permissions managed at the user level, as well as multi-tenancy security solutions. Our server uses SSL/TLS encryption protocols to keep your data secure.
Authentication and Authorization
With our proprietary identity security program, you can be confident that all users are also authenticated correctly. Within the program, users themselves can even protect certain files and set authentication barriers for their visualizations and dashboards. Whether you're authenticating database users, Dyntell Bi users, or tying the two together by sharing server user information with corresponding data from the drawn database, we can customize your security net for you.
In addition to authentication, administrators have the power to authorize permissions and roles by user or user group. Even on the very granular levels, administrators can manage who can save information, who can use different databases and who can make comments. Additionally, dashboards can be filtered to show only the information that you want to share with specific users. Therefore you can create a comprehensive dashboard displaying all of the information that you need to see, but only direct specific information to those that need it. This is especially helpful when working with clients or external parties who might not need to see all of the pieces that you do.
Bottom line? Your data and ideas are only as secure as your systems. So Dyntell Bi is made to be secure, both inside and out.
Dyntell BI vs. power bi
Do you already know what features would help your work the most effectively?
Check out what Dyntell BI can offer, compared to Power BI.


Smart and complex alert system that you can easily share in email, or publish on the B2B platform.
The combination of regression models, deep learning, and neural networks for the most profound predictions.
Complex planning system with the possibility of uploading detailed, relevant data from the last years.
Paged analytics for easy document generation.
Easy-to-handle, user friendly pivot table.
Easy dataset handling when it comes to complex ETL (huge amount of data).
Flexibility in software modifications, tailored to custom needs.
No hidden capacity limits.
Software + Consultation + Implementation
Sign up now for new trends and get an insightful case study related to business intelligence.