EVERY INDUSTRY CAN BENEFIT FROM SMART ANALYTICS
From retail to energy to education, the power of turning complex data into business success is undeniable. Dyntell Bi can get you there.

From daily throughput to total output, make your metrics meaningful.
How Manufacturers Use Dyntell Bi To Better Their Business
You constantly scrutinize your numbers. You study how many units the company shipped out today versus last week, and how many you'll ship tomorrow. You know you P&L sheet inside and out. But have you looked past the numbers to see eye-opening insights that may be hiding in plain sight? With Dyntell Bi, you can turn reams of raw data into actionable steps that better your business.
Whether you need to increase workflow efficiencies, manage personnel better or get a handle on revolving inventory, our business intelligence software can help you truly "see" the big picture. With advanced analytics that handle complex compilations of data, you can get valuable insights that will change the way you look at things — and give you the vision to get to the next level.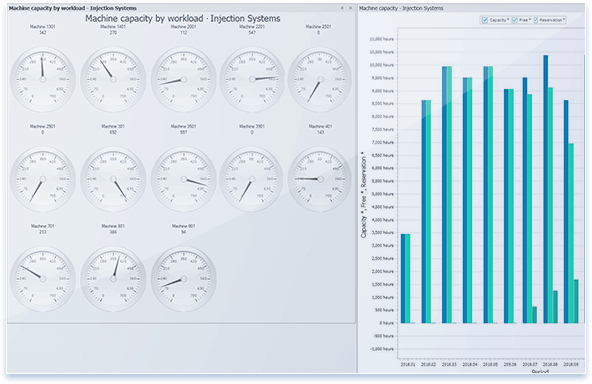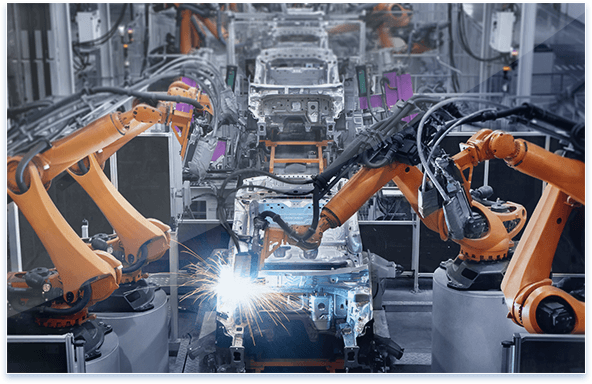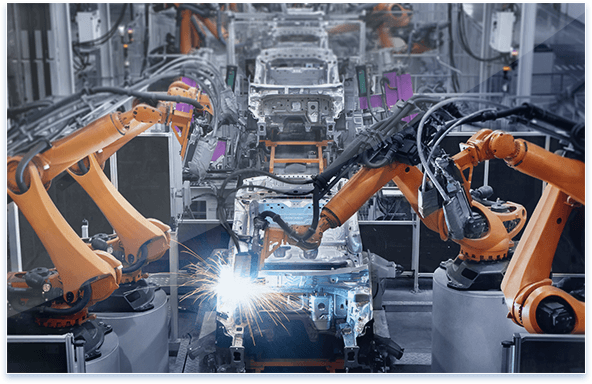 Sign up now for new trends and get an insightful case study related to business intelligence.