GO BEYOND DATA ANALYSIS
Get actionable insight that will revolutionize your business with a simple drag and drop system. Create predictions, correlations, exceptions, regressions, links, and clusters that bring attention to important insights. Dyntell Bi's sophisticated engine is powered by Artificial Intelligence (AI) so not only can you easily tackle Big Data, you'll also harness some of the strongest algorithms on the planet to do so.
Our engineers and forward-looking thinkers are always steps ahead of the market to provide you with the most sophisticated and compelling visualizations, dashboards, and streamlined workflows. For us innovation is exciting and essential for success in today's marketplace.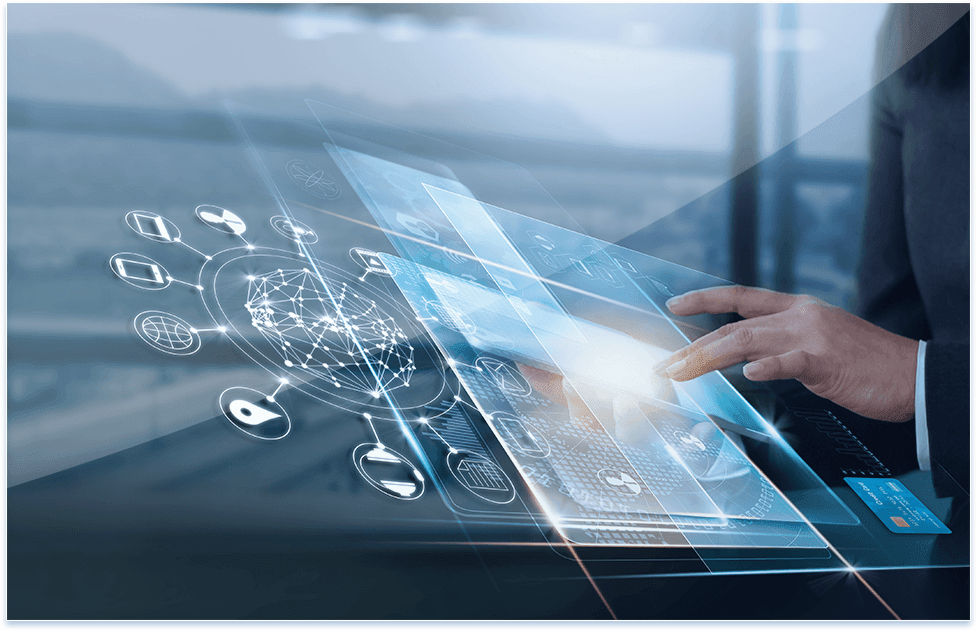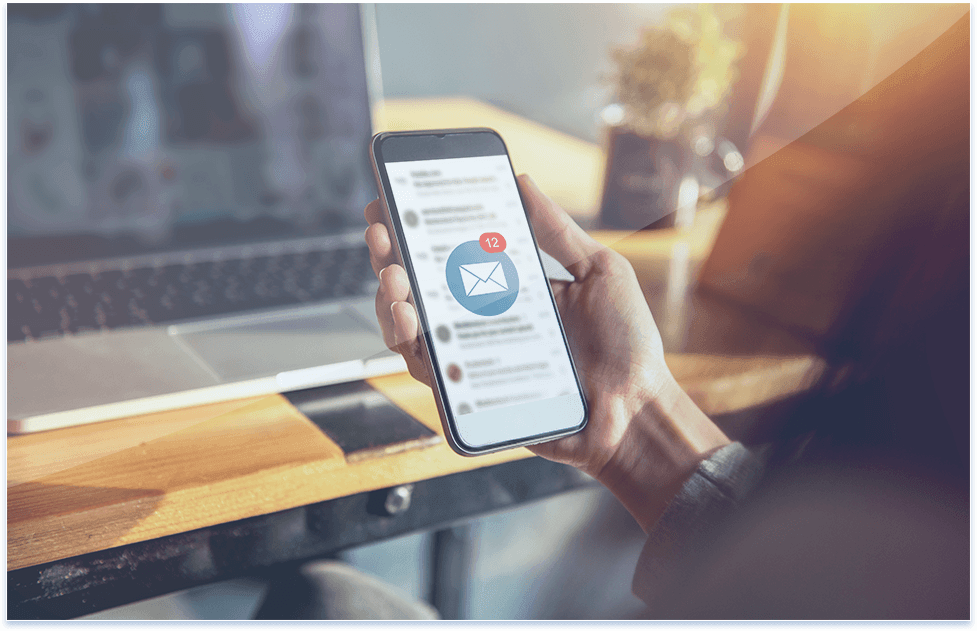 GET SMART DATA NOTIFICATIONS
Make your data smart with notifications designed to alert you of any deviations. Alerts are already integrated into Dyntell Bi's system to let you know of unusual changes in your data and will pinpoint the problem in real time. On the flip side, the software can also let you know when you hit or exceed sales goals!
With Dyntell Bi, you can set these alerts and more:
See previous day sales orders
Catch errors in sales orders
Use supplier orders statistics to ensure they're complete
Give one week's notice before the scheduled inventory week to warehouse
Monitor stock amounts in warehouse
Alert to specific type of product spending more than 14 days in the warehouse (if perishable)
Ferret out purchase invoices with missing information
Send month's actual revenue on last day
Monitor invoices more than 30 days due
Send incorrect accounting invoices to the accounting team
Monitor negative margins before billing
Make aware of production issues not solved that day
Alert to production waste
Process client messages to catch any that are older than 24 hours
Distribute complaint reports to the responsible party in minutes
Process customer emails after the purchase and their satisfaction ratings
Our team can help you set the alerts that make the most sense for your business. Get started here.
ENHANCE YOUR PROBLEM SOLVING SKILLS
Understand and see your data from every angle and get a better perspective. Alongside of the chart you'll see a diagram. Click on an item in the chart to see the corresponding value in the diagram. Get an accurate visual of how those numbers are taking shape. Pivot charts bring your data to life.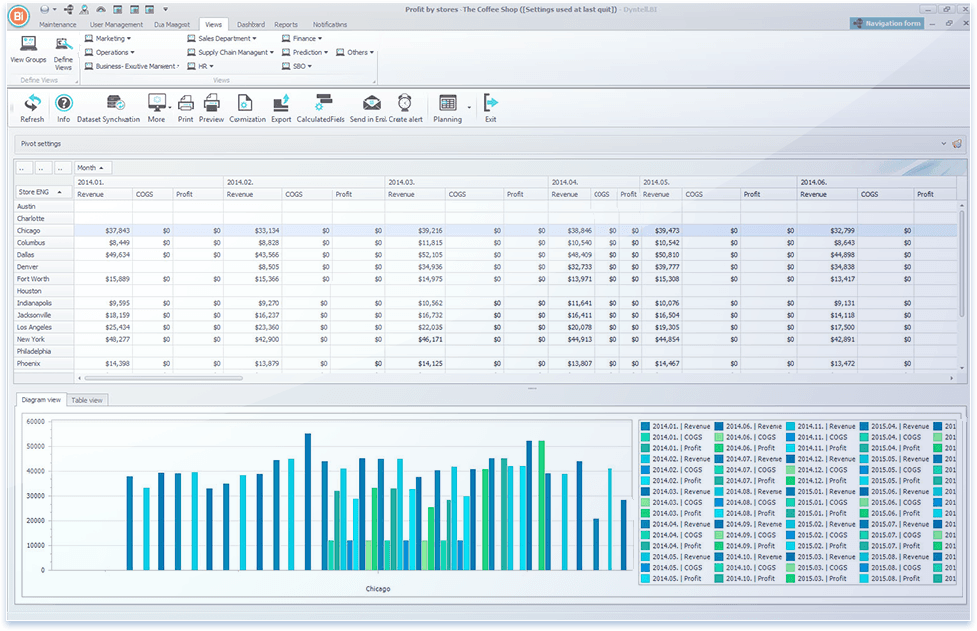 Sign up now for new trends and get an insightful case study related to business intelligence.