You don't need to be a data scientist to discover eye-opening insights from your pile of numbers. You can be a superstar in Operations, Management, Sales, Finance, Marketing or anywhere in the organization. Our intuitive BI dashboard lets anyone put stunning data-driven visualizations to work. And when you turn raw information into actionable inspiration, you can electrify the entire enterprise with those lightbulb moments.
With freshly revealed business insights that are a cinch to compile and analyze, you'll bring power to your people across the organization. You can rest easy knowing that shared information is kept safe through strong security measures as well as effective governance tools. With Dyntell Bi, you'll reap the benefits of a highly collaborative organization without the painful security issue pitfalls. It's a win win for all.
Designed to be used by people who need to analyze data but have little or no prior experience in data crunching
Need to see ROI in weeks or months instead of years Dyntell.Bi lets you connect your data, get up and running quickly and deliver fast results.
Dyntell.Bi lets you combine data from multiple sources with unrivaled ease you can join all of your present and future data and quickly transform it into usable information and insights. Let you data come alive
The real value comes from BI — Reports you your KPIs, while business intelligence allows you to move on to discovering why, by drilling down and analyzing  — which is where the real business value comes.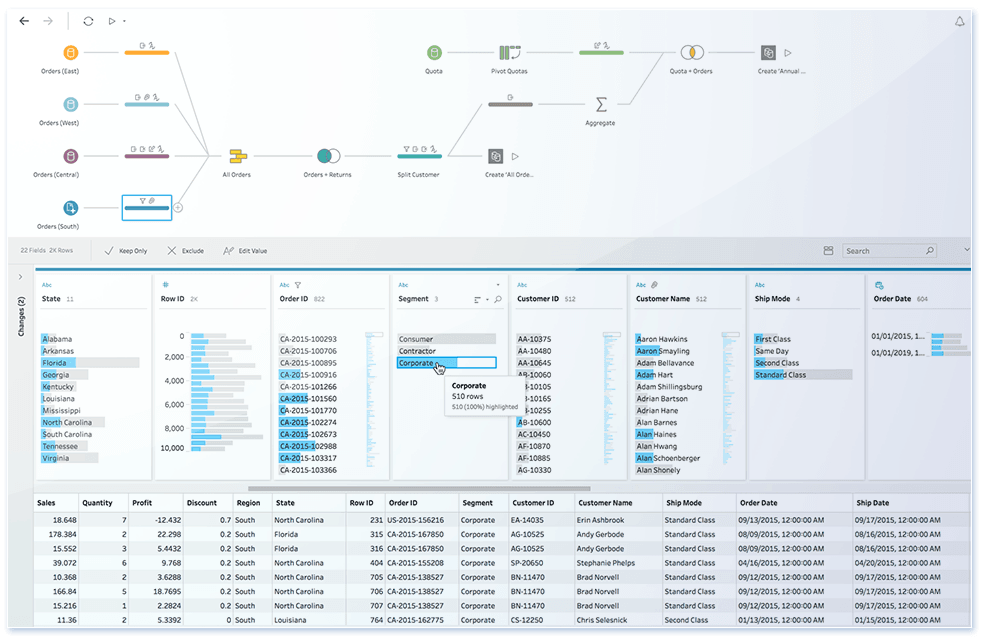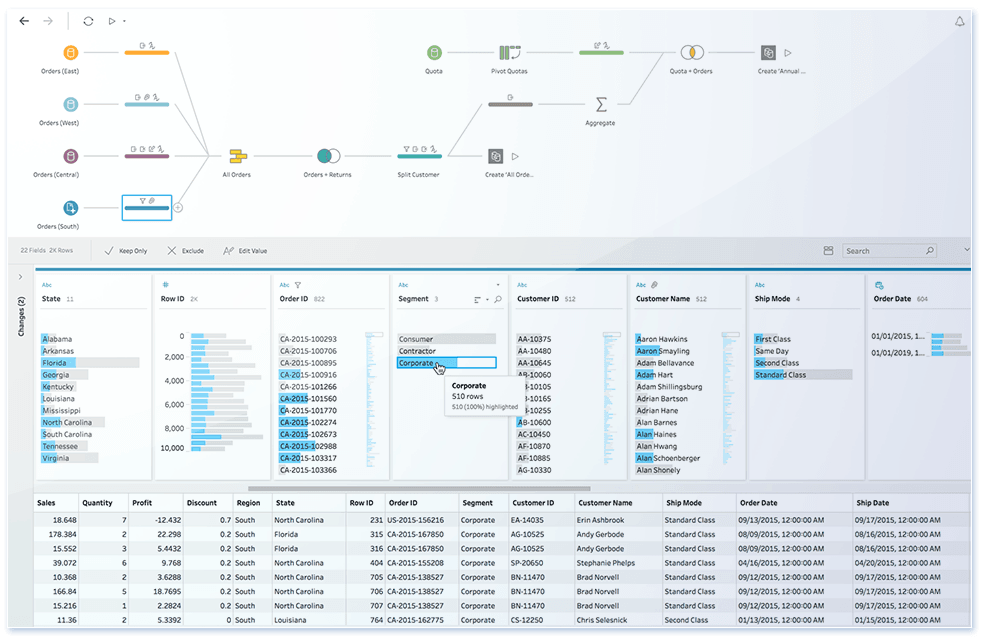 Dyntell.Bi is easy enough for any non technical user, but so powerful you can crunch multiple, large data sets and solve complex analytical problems
Share dashboard visualizations & discoveries with your team in one click via web, email and any mobile device.
The result is a BI dashboard solution that gives answers to the people who actually need them, so your business explodes with smart, data-driven decisions coming from every department.