Every industry can benefit from smart analytics. From retail to energy to education, the power of turning complex data-driven numbers into business success is undeniable. Dyntell Bi is the tool that can get you there.
We work across departments too. Whether you work in finance, HR, operations, marketing or another department, our business intelligence solution can help you achieve your specific goals. Receivables goals, retention goals, sales goals–To reach these benchmarks, you need solid data that tells the real time story of where you are. And you need solid analytics that provide the actionable insights to take your numbers to the next level.
Dyntell Bi has worked with these industries and across all departments. Our sophisticated software has generated proven results for all. Have a look at yours:
Use your data to drive even greater productivity.
Take Prediction to the Next Level
When you work in high tech, in many ways you already hold the crystal ball that reveals what's coming next for the industry. So wouldn't it be nice to have BI software that can help you predict the trends in your specific business as well? There is a plethora of data for you to harness. With the right tools, you can spin it into pure profit-making gold. Whether you tap Dyntell Bi software to enhance your customer's experience, ramp up product introductions or optimize your inventory, a million insights wait just beneath the surface of your data. Dyntell Bi analytics and dashboards can unleash them for you and your entire team.
We can handle Big Data and Smart Data, ranging from website activity to worldwide leads to incident reports. And our prediction capabilities, based on the most advanced deep learning algorithms, will put the power of the crystal ball to work specifically for you.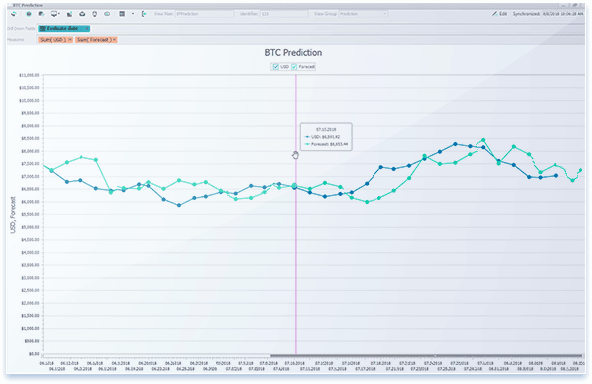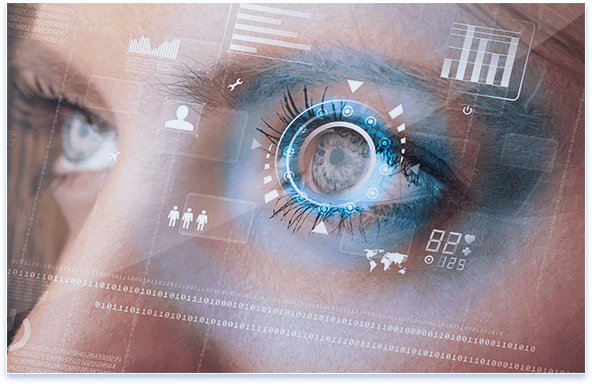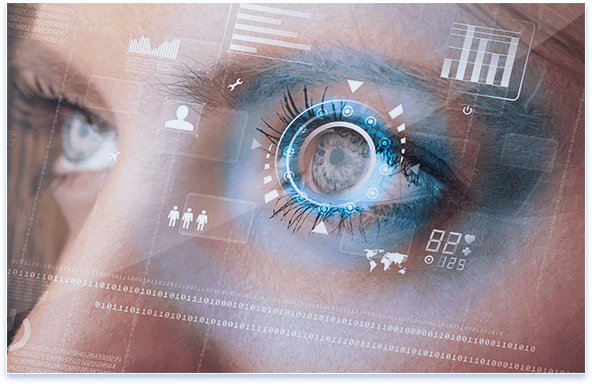 Sign up now for new trends and get an insightful case study related to business intelligence.