MAKE YOUR DATA COME ALIVE
with Dyntell Bi, smart business intelligence software designed for any sized business.
If a picture is worth a thousand words, then a visualization is worth a thousand insights.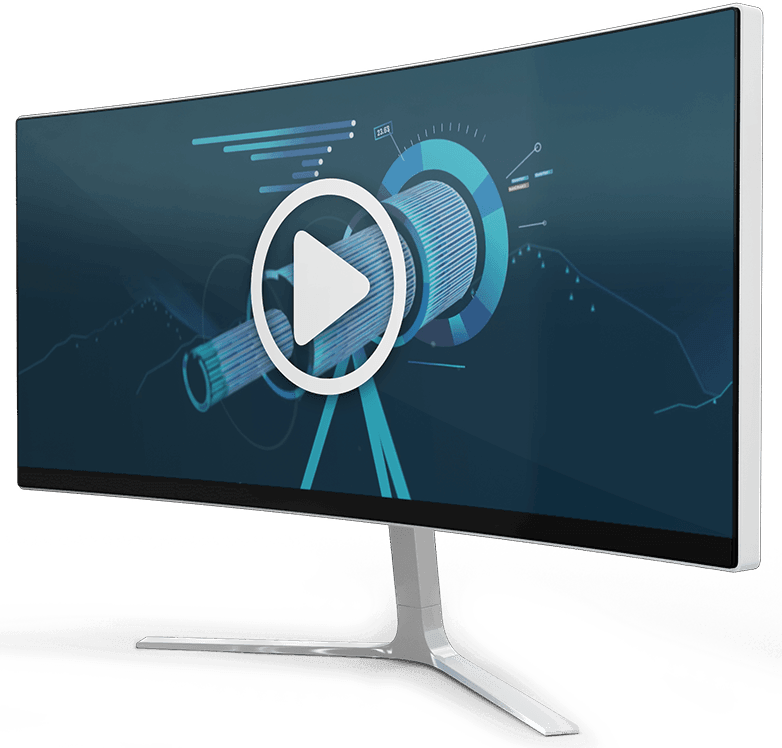 Turn Your Information to Inspiration
Sometimes we can't see the patterns in our data until they're made visual. And as this data becomes bigger and smarter, the old methods of crunching and extracting conclusions can't keep up. You'll miss valuable insights.
Enter Dyntell Bi, a robust visualization, analytics and prediction tool that was born from our ERP solution. Dyntell Bi takes your raw data and makes it come alive. With crystal clear visuals, you can tell the important stories that were buried in the data glut. You can share dashboards and finalized charts in one click. And you can finally turn your information into pure inspiration.
Powerful BI tools to boost your business

Data Visualization & Discovery
With a large variety of data rich interactive graphs, charts, maps and reports, you can visualize all facets of your business.

Data Analysis
Get accurate, actionable insights. And easily spot hidden patterns in production, sales, and distribution lines to identify opportunities or challenges.

Predictive Analytics
Predict market trends, staffing needs, sales, P&L's and more with the power of LSTM, Prophet and ARIMA.

Strategic Planning
Build high-level financial and operational plans based on past performance and future goals just by adding target values to your views.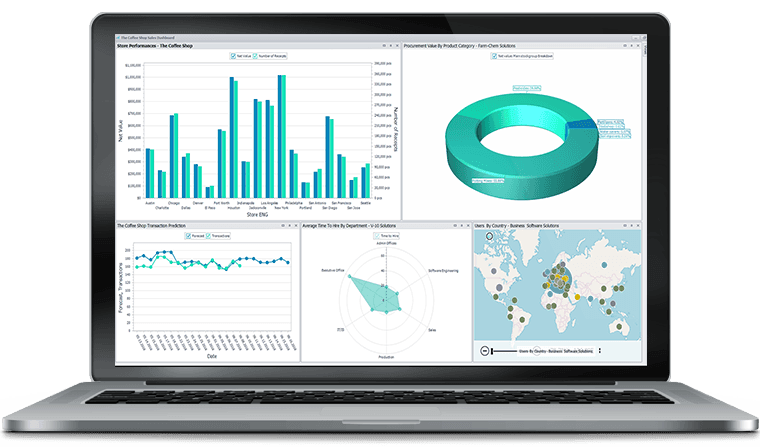 Dashboards
Create personalized interactive dashboards that deliver relevant, easy-to-digest summary information, so you can make faster, better decisions.

Self-Serve
Our easy-to-use interface lets you unify data sources and perform data aggregation, transformation and filtering all without programming skills.

Fast Implementation
With our intuitive Navigation Tool, you'll be up and running right away; you can start building data visualizations with a few clicks of the mouse.

Drag-and-drop
Create and manipulate stunning charts and dashboards with the drag-and-drop you know and love.

Alerts
Easily automated alerts let you streamline information delivery so vital information reaches the right people at the right place and time.