Every industry can benefit from smart analytics. From retail to energy to education, the power of turning complex data-driven numbers into business success is undeniable. Dyntell Bi is the tool that can get you there.
We work across departments too. Whether you work in finance, HR, operations, marketing or another department, our business intelligence solution can help you achieve your specific goals. Receivables goals, retention goals, sales goals–To reach these benchmarks, you need solid data that tells the real time story of where you are. And you need solid analytics that provide the actionable insights to take your numbers to the next level.
Dyntell Bi has worked with these industries and across all departments. Our sophisticated software has generated proven results for all. Have a look at yours:
Get the business insights that help you satisfy your toughest customers.
Accountability governs much of your work
And Dyntell Bi can help you achieve it. Our business intelligence software puts you in the drivers seat, with easy access to your data through your databases as well as other popular ones. You can connect without the challenge of housing a data warehouse. Then you can produce stunning visualizations and dashboards that inspire the business insights that move your organization forward — and show the public that you're working hard for them.
Generate more efficiencies in your processes, cut costs across various departments and keep an eye on your budgets. With Dyntell Bi, you can turn your information into preparation — and keep everyone happy.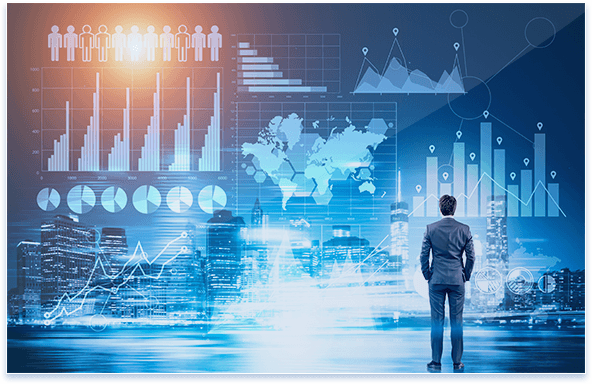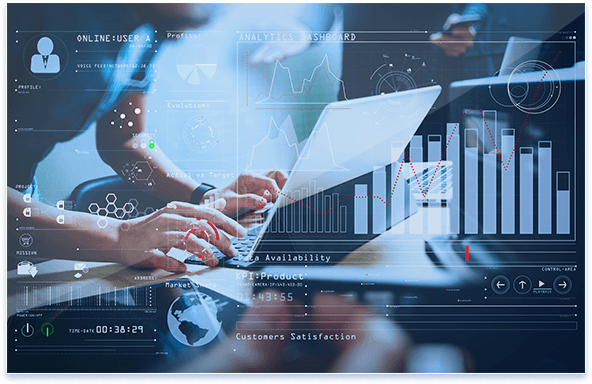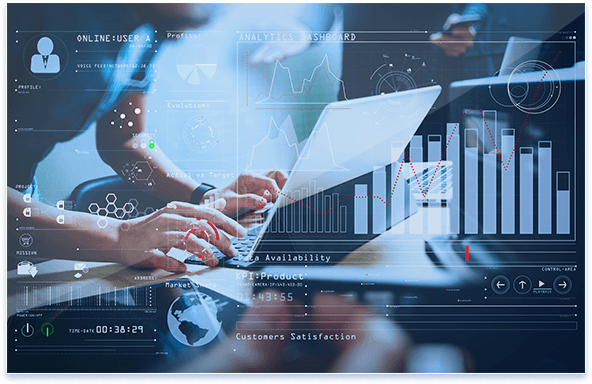 Sign up now for new trends and get an insightful case study related to business intelligence.