Every industry can benefit from smart analytics. From retail to energy to education, the power of turning complex data-driven numbers into business success is undeniable. Dyntell Bi is the tool that can get you there.
We work across departments too. Whether you work in finance, HR, operations, marketing or another department, our business intelligence solution can help you achieve your specific goals. Receivables goals, retention goals, sales goals–To reach these benchmarks, you need solid data that tells the real time story of where you are. And you need solid analytics that provide the actionable insights to take your numbers to the next level.
Dyntell Bi has worked with these industries and across all departments. Our sophisticated software has generated proven results for all. Have a look at yours:
Take your disparate data and turn it into measurable growth and sustainability.
Data can drive your success
If you can harness the enormous amount of information concerning your most important variables, you can continually find ways to improve your business. Whether it's pinpointing the best time to breed, predicting the most effective time to plant, minimizing perishable food waste, maximizing output or just optimizing your workflow, there are important insights running through your numbers. Dyntell Bi software can help you find them.
With our powerful alogrithms, you can turn your data into actionable insights. No matter how well your business is improving, there's always room for growth. Use our presentation-ready visualizations and dashboards to communicate new ideas to your team and provide a jumping off point for digging deeper. With easy ways to manipulate and view the data, you'll discover ah-ha moments that were there all along–you just couldn't see them for the size of the data. With Dyntell Bi, you can turn information into proven success.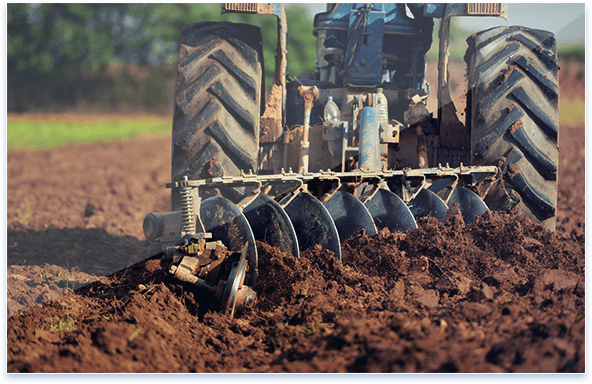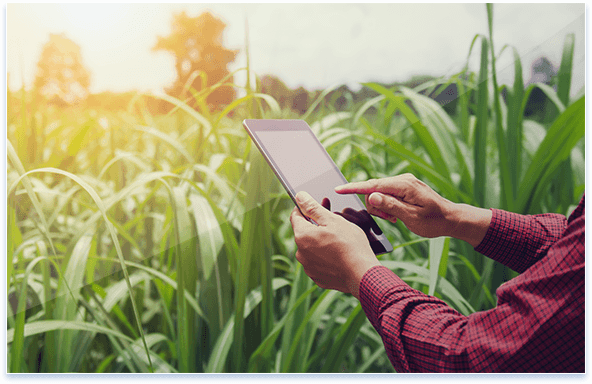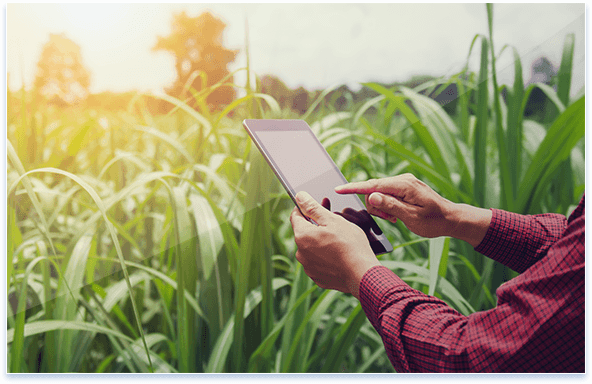 Sign up now for new trends and get an insightful case study related to business intelligence.