Dyntell's end-to-end platform is built to eliminate the barriers between users and their data so they can make smarter, faster data-driven decisions.
Ops managers use Dyntell Bi to run their business.
Streamline Your Systems
With so many moving parts in ops and logistics, it's difficult to comprehend how to manage your systems. Dyntelli Bi visualizations, analyses, and prediction models will help you manage your business smoothly with profitability. With real-time images of where you're spending money, making money, or losing money, Dyntell Bi helps enhance productivity.
Gather information from multiple data sources to see the big picture or get the most detailed data with precise, dynamic analytics. Reduce costs, compare suppliers, identify warehousing inefficiencies, achieve better work performance, and more. Share stunning dashboards with your team and customers for great insights, compliance records, and total transparency.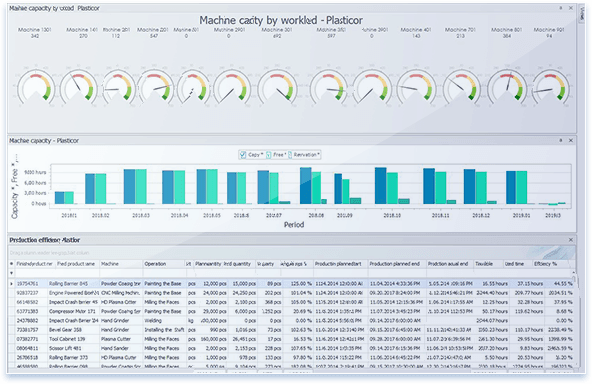 Sign up now for new trends and get an insightful case study related to business intelligence.