BI Trends - Turning Your Data into Dollars in 2020
Oct 8, 2019 | 11:30 – 12:00 (EST)
Food production is an extremely data sensitive sector. Either you learn how to take advantage of your data and make accurate predictions, or your competitors will leave you  behind. Discover the latest BI trends and tools needed to give you a clear competitive edge.
until the webinar

PRACTICAL
KNOWLEDGE

BUSINESS
INTELLIGENCE

DATA
VISUALIZATION

ACCURATE
PREDICTIONS
BIG PICTURE
ANALYSIS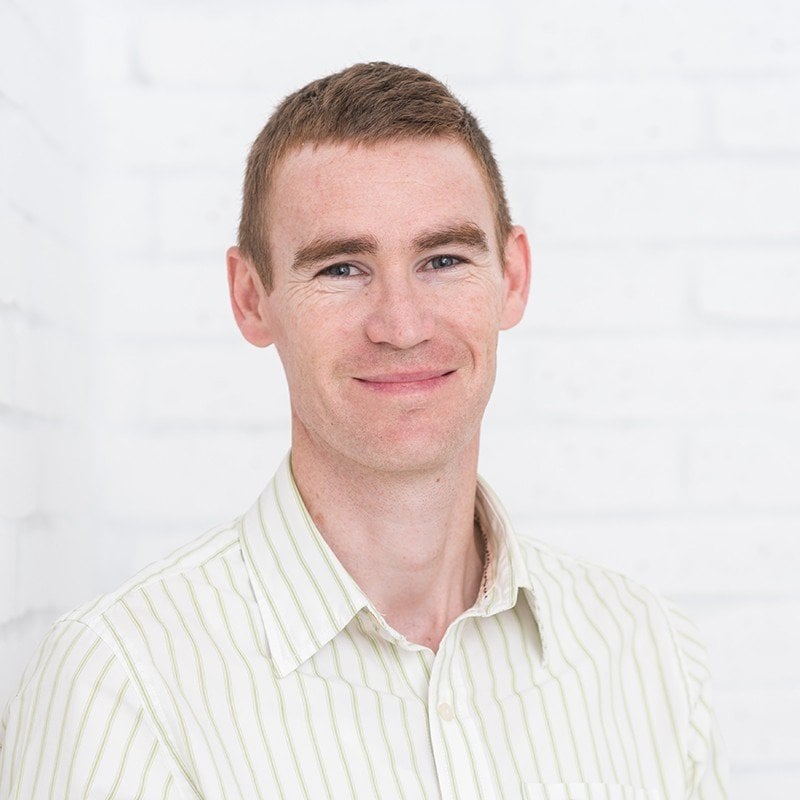 Expert answers to your questions
Your webinar host, Colm, knows the daily struggles entrepreneurs face. And there's a whole team behind him to back you up. Our BI experts will answer every question. 100% knowledge, 0% uncertainty.
Fitzgerald
You'll learn
How Costa Coffee and Ana Pan profited from a deeper understanding of their data
How to differentiate between quality data and valueless data
How to identify the relevant patterns and outliers in the food industry
How to make informed, data-driven decisions
How to unlock the economic potential your business data holds
Predictive
Analytics
No wonder our predictive analytics webinar is always possible. Who doesn't want to know more about the future when it comes to business decisions?
Profitable
Choices
Help your internal or external team optimize opportunities by giving them access to real-time trends. Efficiently share decision-driving information like inventory stocks, best selling products, the number of returned goods, and more.
Strategic
Planning
Learn how to build high-level financial and operational plans based on past performance and future goals.