TAKE YOUR INSIGHTS TO THE NEXT LEVEL
TURN INFORMATION TO INNOVATION
Don't just analyze your data. Get actionable insights that can revolutionize your business. Dyntell Bi's sophisticated engine is powered by Artificial Intelligence (AI), so not only can you tackle the biggest Big Data easily, but you'll harness some of the strongest algorithms on the planet to do so. Using drag and drop for your data, you'll produce predictions, correlations, analyses, exceptions, regressions, links and clusters that bring important insights to the surface–so you can see what was buried in your glut of data before.
Constant Innovation
To stay competitive, you must always be pushing forward. That's why we're invested in innovation. Our engineers and other forward-looking thinkers stay several steps ahead to bring you the most sophisticated business intelligence software, most compelling visualizations and dashboards and most streamlined workflows we can dream up. Thinking ahead of the curve isn't just exciting; it's essential for success in today's marketplace.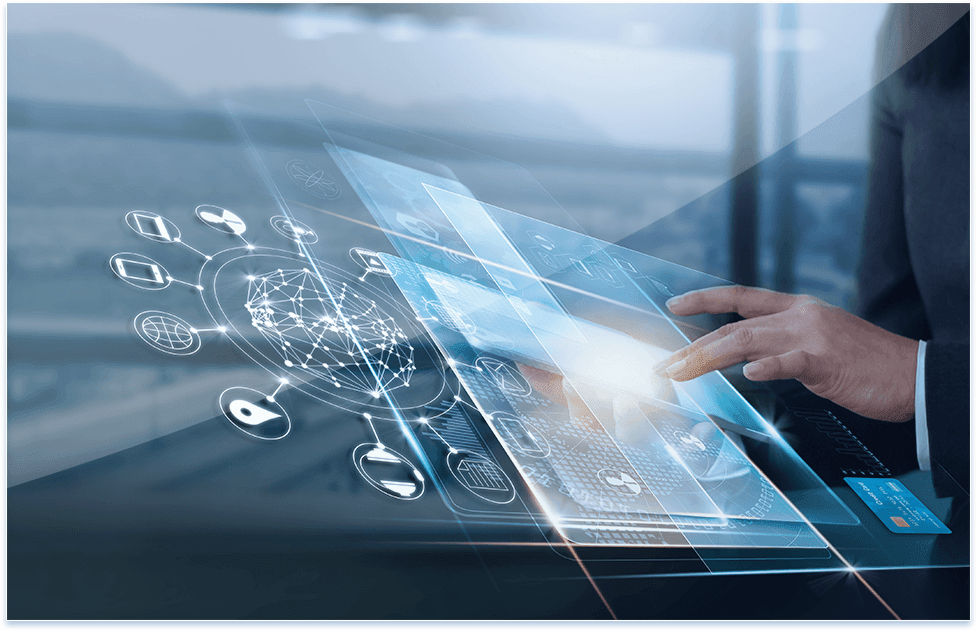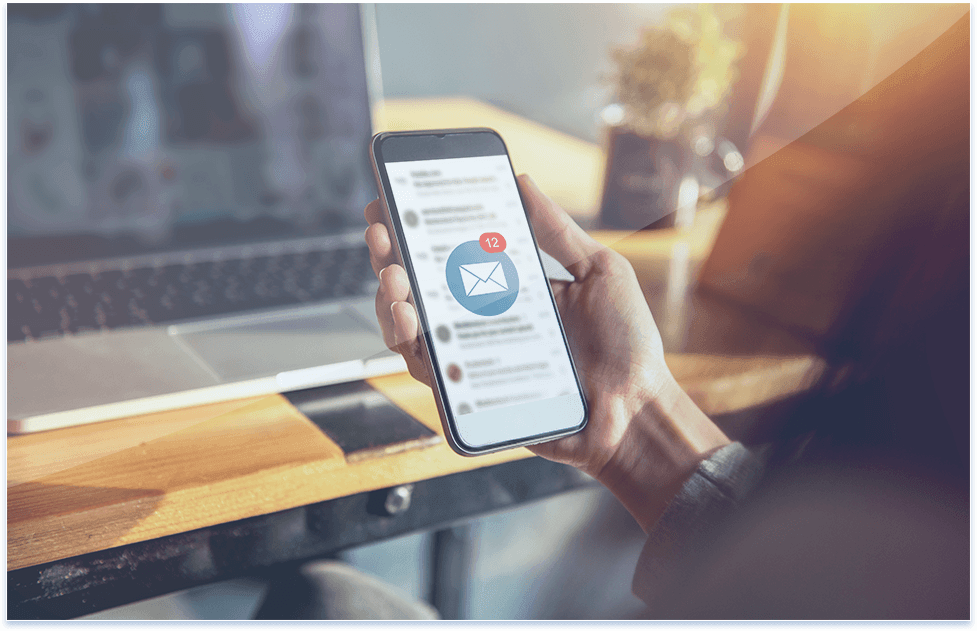 Stay Alert to Changes
Make your data smart with notifications designed to alert you to abnormalities. Whether you're ensuring that orders don't exceed your top production capacity, or monitoring financial transactions for fraud, Dyntell Bi's system is on constant alert to unusual changes in your data and will pinpoint the problem in real time. It even picks up on data entry errors in ERP systems to avoid problems down the road. On the flip side, the software can also let you know when you hit or exceed sales goals!
Many business intelligence solutions will require you to set up a third party platform for alerts. Dyntell Bi is different – and easier. Our alerts are already integrated for ease of use. First, set the metric you want to benchmark. You can include system users and other stakeholders in the recipient list for alarms to keep everyone on the same page. You can set a time and a frequency for how often you'd like to receive your alerts. You can set a measure of importance. Then an email or instant message will be sent when you reach that threshold. It's another layer of accountability that keeps the monkey wrenches out of the gears and ensures smooth productivity throughout the system.
With Dyntell Bi, you can set these alerts and more:
See previous day sales orders
Catch errors in sales orders
Use supplier orders statistics to ensure they're complete
Give one week's notice before the scheduled inventory week to warehouse
Monitor stock amounts in warehouse
Alert to specific type of product spending more than 14 days in the warehouse (if perishable)
Ferret out purchase invoices with missing information
Send month's actual revenue on last day
Monitor invoices more than 30 days due
Send incorrect accounting invoices to the accounting team
Monitor negative margins before billing
Make aware of production issues not solved that day
Alert to production waste
Process client messages to catch any that are older than 24 hours
Distribute complaint reports to the responsible party in minutes
Process customer emails after the purchase and their satisfaction ratings
Our team can help you set the alerts that make the most sense for your business. Get started here.
Pivot Charts to Maximize the View
Use these tools to see your data from every angle and gain a greater perspective. Alongside the chart, you'll see a diagram. Clicking on an item in the chart will show the corresponding value in the diagram, so you can truly visualize how those numbers are taking shape. Pivot charts literally bring your data to life.