TAKE YOUR INSIGHTS TO THE NEXT LEVEL
TURN INFORMATION TO INNOVATION
Don't just analyze your data. Get actionable insights that can revolutionize your business. Dyntell Bi's sophisticated engine is powered by Artificial Intelligence (AI), so not only can you tackle the biggest Big Data easily, but you'll harness some of the strongest algorithms on the planet to do so. Using drag and drop for your data, you'll produce predictions, correlations, analyses, exceptions, regressions, links and clusters that bring important insights to the surface–so you can see what was buried in your glut of data before.
Constant Innovation
To stay competitive, you must always be pushing forward. That's why we're invested in innovation. Our engineers and other forward-looking thinkers stay several steps ahead to bring you the most sophisticated business intelligence software, most compelling visualizations and dashboards and most streamlined workflows we can dream up. Thinking ahead of the curve isn't just exciting; it's essential for success in today's marketplace.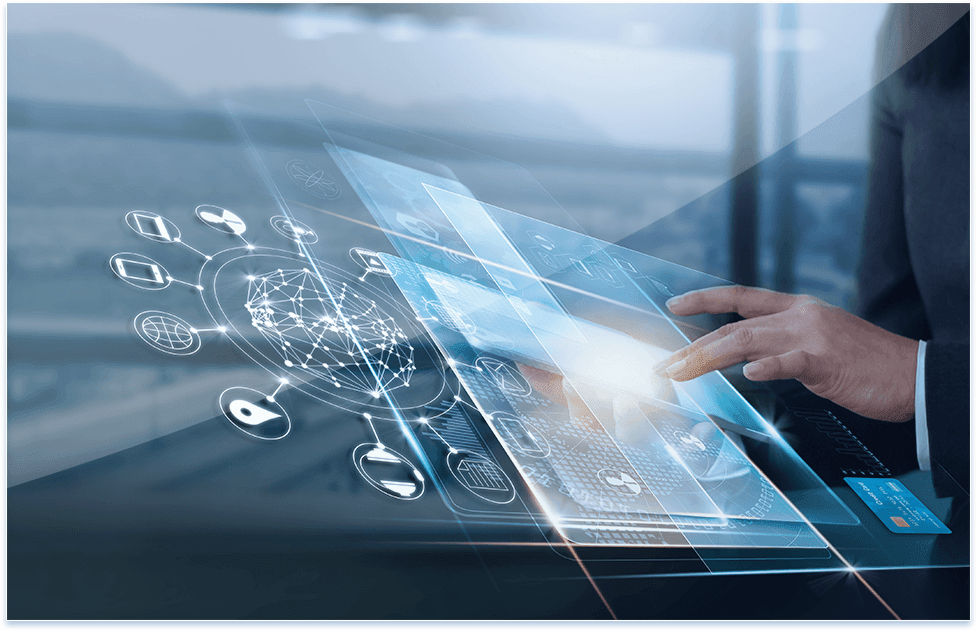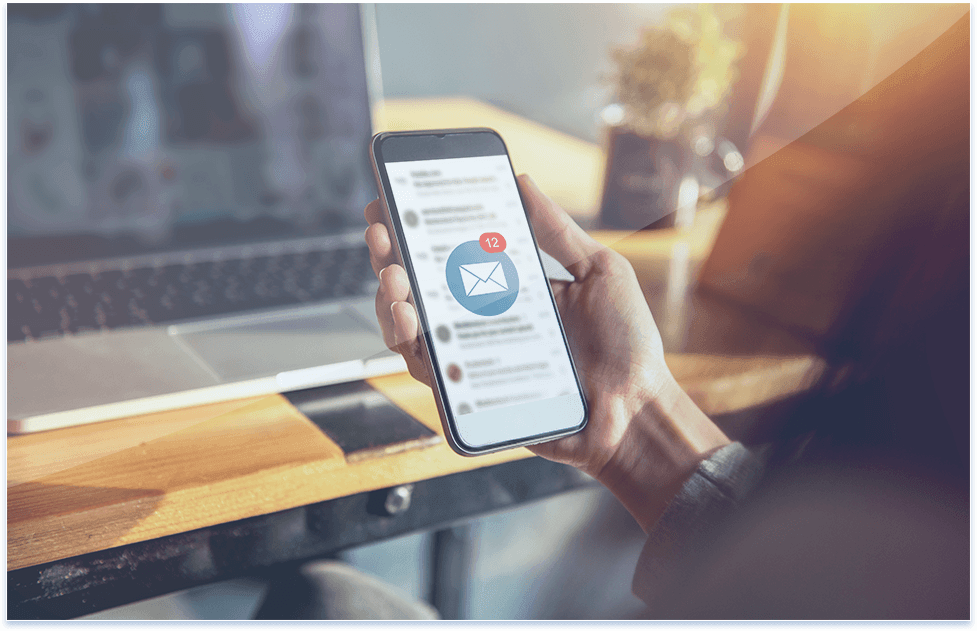 Stay Alert to Changes
Make your data smart with notifications designed to alert you to abnormalities. Whether you're ensuring that orders don't exceed your top production capacity, or monitoring financial transactions. Dyntell Bi's system is on constant alert to unusual changes in your data and will pinpoint the problem in real time. It even picks up on data entry errors in ERP systems to avoid problems down the road. On the flip side, the software can also let you know when you hit or exceed sales goals!
You can include system users and other stakeholders in the recipient list for alarms to keep everyone on the same page. It's another layer of accountability that keeps the monkey wrenches out of the gears and ensures smooth productivity throughout the system.
Pivot Charts to Maximize the View
Use these tools to see your data from every angle and gain a greater perspective. Alongside the chart, you'll see a diagram. Clicking on an item in the chart will show the corresponding value in the diagram, so you can truly visualize how those numbers are taking shape. Pivot charts literally bring your data to life.